Phantasmagoria...




c l o t h e z - & - t o y z
petz fashion, pretty self explanatory! just as a heads up, some of these sets come with a ton of files so i reccommend you only pick out the ones you actually want to use to not slow down your game too much.

version-conersions for everything are to be added!!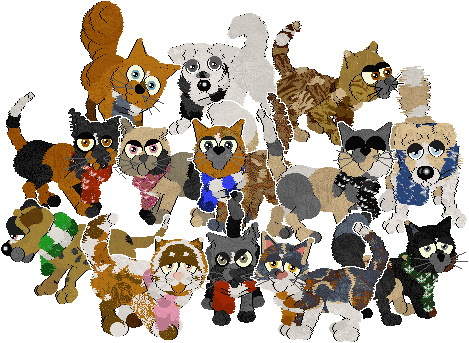 advent scarves
originally done for the WW advent calendar 2020, but now comes with way more colour variants!! 'candycane' scarves are the striped ones, and 'snowflake' are the patterned ones.

petz 3 ♡ petz 4 ♡ petz 5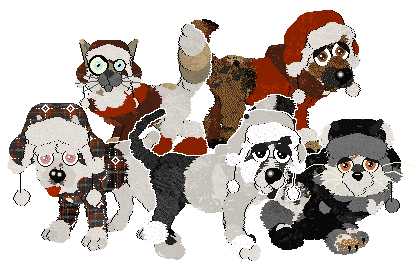 fluffy winter sets
hexed originally for the WW advent 2020! petz gotta be warm for the winter too, right...
contains a hat, shirt, capelet and socks in 5 different colours.

petz 3 ♡ petz 4 ♡ petz 5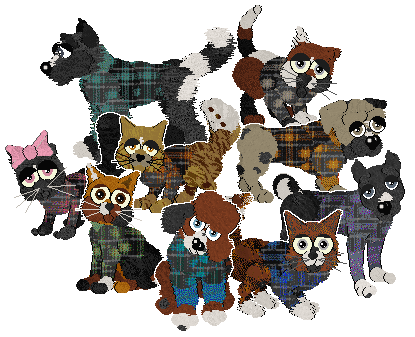 plaid sweater recolours
the plaid sweater is like THE cutest item in basegame petz, prove me wrong (you can't)
oh, and if you'd like the recoloured textures, they're here!

download for petz 4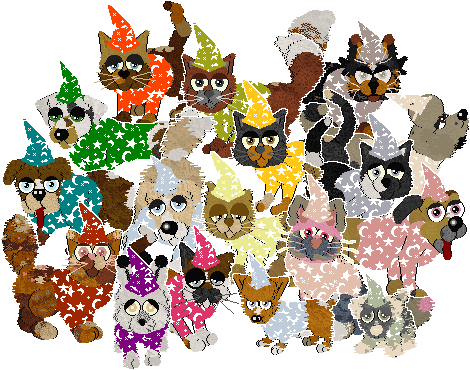 wizard set recolours
inspired by that petz publisher graphic with the purple wizard shirt, except i wanted more colours!
textures i used and even more different coloured ones are here!

pastel set for petz 4 ♡ bright set for petz 4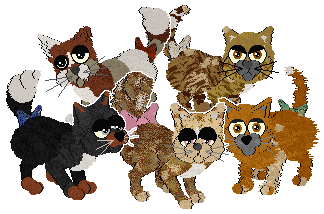 tail bows
your regular old bow edit, except it goes on the tail instead! inspired by the fact there's a 'tail' item category, which goes entirely unused in petz. i think it has potential!

download for petz 4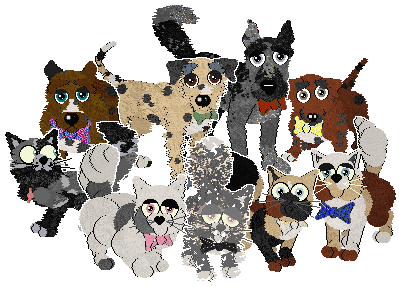 bowties
yes, that's right... more bow edits! you can never have enough of them. this has undoubtedly been done before but i didn't have any and wanted them, so here.

download for petz 4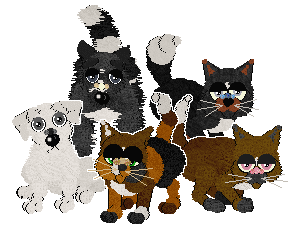 nose bandaids
i made these for a personal pet as a simple experiment, but i thought i'd be cute on other petz too?

download for petz 4