why is petz 4 missing these items anyway what the hell.

for whatever reason during the development of petz 4, the once downloadable content items from petz 3 were left out. they were added back in petz 5, but 4 never got them so... now it do?

this has probably been done by someone else before me at some point, but i couldn't find them all with their proper shelf images so i just decided to make some myself.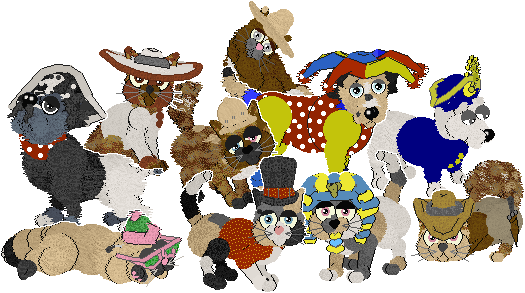 petz 5 stuff
most of what petz 5 added are just wearable versions of host clothing, but that's not all!
it also added those weird beige hats that i never really noticed before. neat?

download for petz 4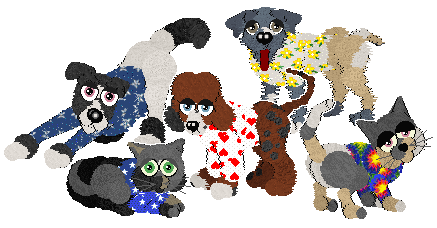 petz 3 stuff
don't tell anyone but i actually converted these from their petz 5 versions as well.
but they are from petz 3 originally, you can easily tell by their shelf images.

download for petz 4
also, note! these are still not all items petz 3/5 has that 4 doesn't, but somebody else has already done some others and i didn't wanna be redundant - you can find them
here
!!